CyberSchool is located on Beaulieu Campus at the east of Rennes, the first-ranking "most liveable" European city.
The 60-hectare campus is home to numerous research, teaching, cultural and sports infrastructures.
Student organisations
Campus life gives students the opportunity to develop a sense of initiative, civic awareness and acquire new skills. The highly-diverse range of student activities at Université de Rennes plays a central role in university life and adds to the University's momentum and influence.
As a CyberSchool student, you can join several organisations on Beaulieu Campus:
List of on-campus organisations
Contact the Students' Association (Pôle Vie Etudiante – PVE)
pve@univ-rennes1.fr
+33 2 23 23 36 29
Studying on campus
The Beaulieu University library (BU), and the University's local partner libraries, are open for students, research professors, University staff and external visitors who wish to study there, request information and carry out research.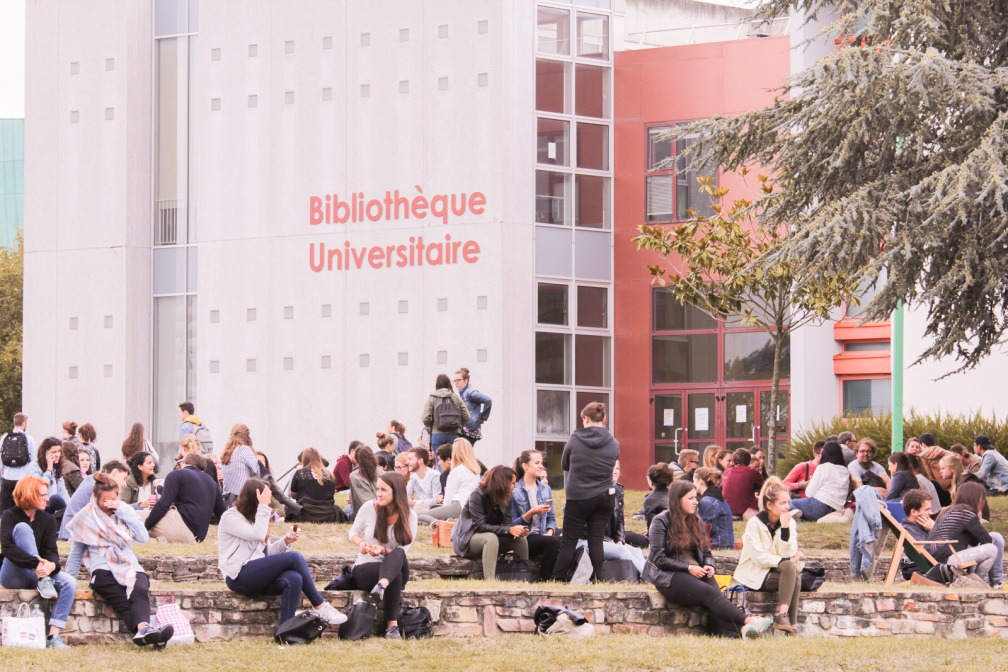 Accomodation
Other student accommodation in Rennes
Rennes Crous office (French body in charge of coordinating university student social services) can also put you in touch with private property owners and potential flatmates.
For more information
Useful links
Getting around in Rennes
Studying in Rennes means you can enjoy numerous activities and this will involve travel: going to and from campuses and sports activities, shopping, and going out, etc. Many students also need to regularly organise travel between their family homes and their student accommodation.
Below are several travel tips for CyberSchool students: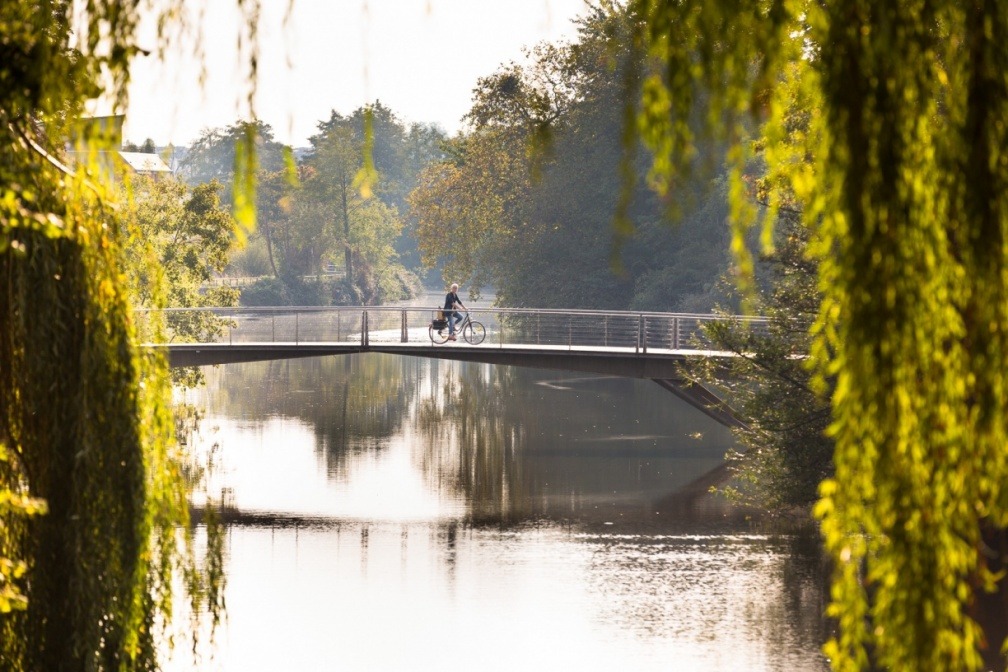 Where to eat
A wide range of on-campus catering choices is available:
University restaurants (RU)
L'étoile
L'Astrolabe
INSA university restaurant
Izly cards are the most frequently used payment method in university restaurants and the Crous cafeteria (Cafet'du Crous).
Cafeterias
The Diapason
ISTIC cafeteria
Cafèt' Métronome
K-fet INSA