Hardware Security currently offer as a minor, run by the IT Faculty at Université de Rennes 1. Students enrolled for this option complete a Master's in Computer Science as part of the Cybersecurity track.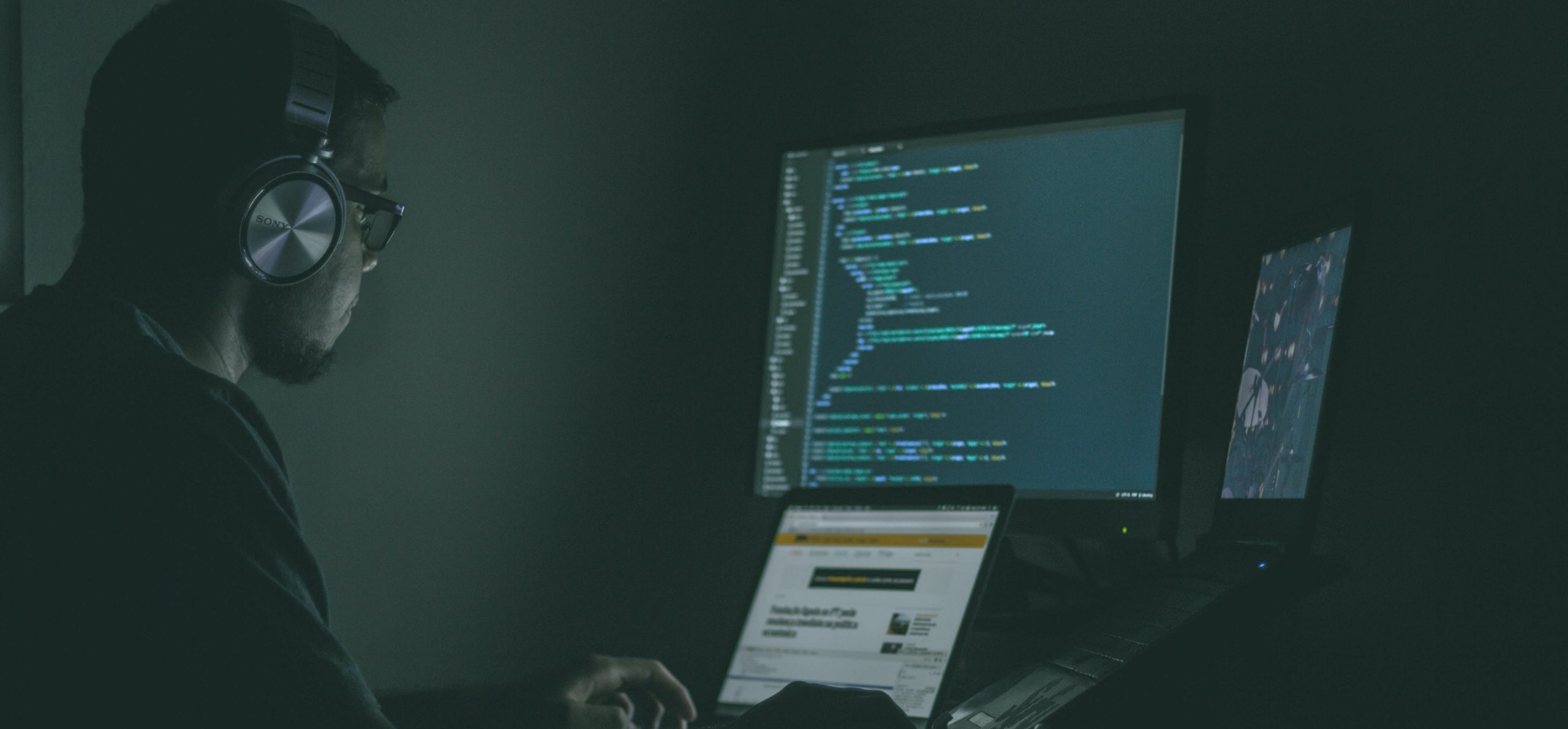 Presentation
With this minor, students are trained in mobile IT system audits, design and security. The programme focuses particularly on embedded system equipment and software security.
Acquired skills
• Embedded hardware platforms audit and security
• Reverse engineering and connected objects
• Secure hardware platform design and development
Who can apply ?
You will need a Bachelor's in Computer Science or in Mathematics if you wish to apply for this programme.
Reasonable knowledge of basic IT and communications science and technology is required. Please note that relevant work experience may compensate for a baccalauréat which is not strictly related to the field. Please outline your work experience in your cover letter or CV. Once your application has been submitted, the selection committee will make the final decision as to whether your baccalauréat and work experience are an appropriate pre-requisite for the programme you wish to study.
Partnership
Université de Rennes 1 is unique in that it offers programmes in all cybersecurity subjects with its partners in Rennes and the Pôle d'excellence cyber.