Master's in Computer Science, Cybersecurity track
Students who choose the Master's in Computer Science, Cybersecurity track take courses taught by CyberSchool and are graduates from the Université de Rennes 1 (ISTIC).

Training programme objectives
This master trains specialists skilled in assessing and ensuring security of information infrastructure.
Upon completion of the two years, students will be able to design, code, validate and manage new secure architectures or assess and correct existing architectures to protect them from cyberthreats.
Students must choose a major that best suits their interests and career goals, and a minor to develop interdisciplinarity. The selection of the major and minor is made at the beginning of the academic year.
The teaching team is made up of IRISA (leading French IT lab) and internationally renowned cybersecurity research professors.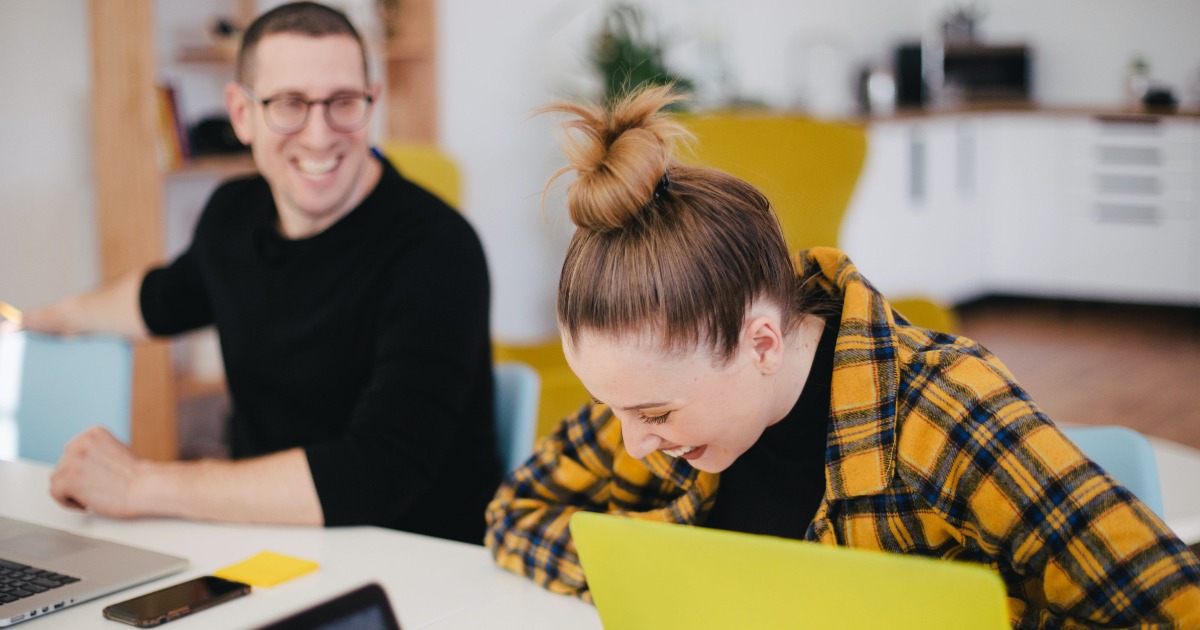 Choosing your major
Formal Methods
(in development)
Privacy & Defence (in development)
AI & Security (in development)
Choosing your minor
Formal Methods & Security (in development)
AI & Security (in development)
Work-study programme
Students who choose the Software & System Security or Hardware Security major are able to take their second Master's year as a work-study programme option, either through an apprenticeship or a professional-training contract.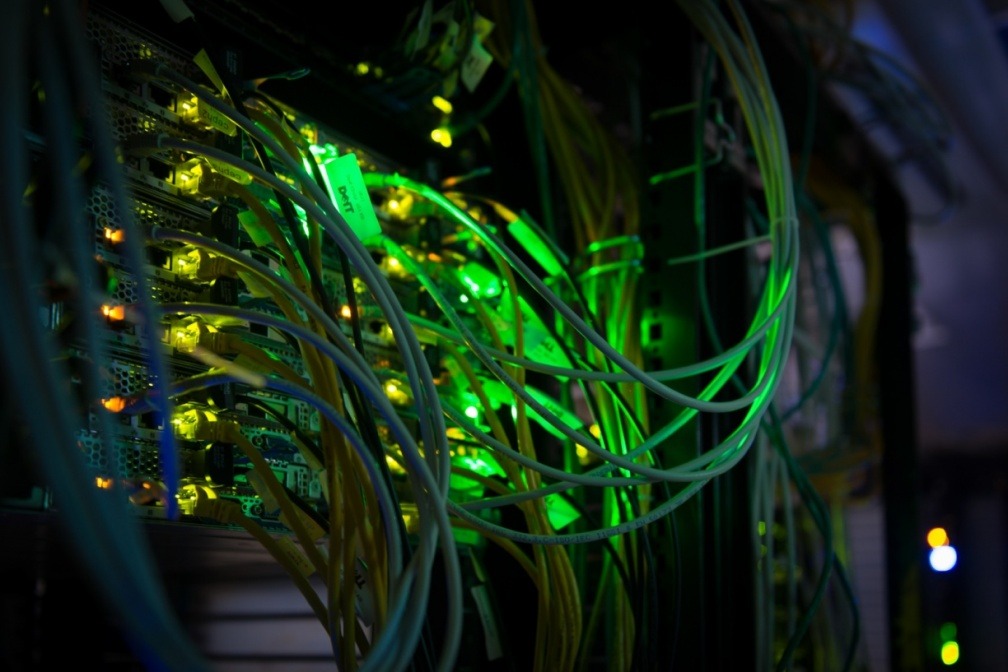 International exchanges
This master offers an international variant called "Cyber Security (CSE)" taught by EIT Digital Master School. This variant offers a specialization (minor) in Innovation and Entrepreneurship (I&E).
As part of an international exchange programme, students can study for a year in a foreign university.
In order to study this variant, you are kindly requested to apply directly to the EIT Digital Master School here.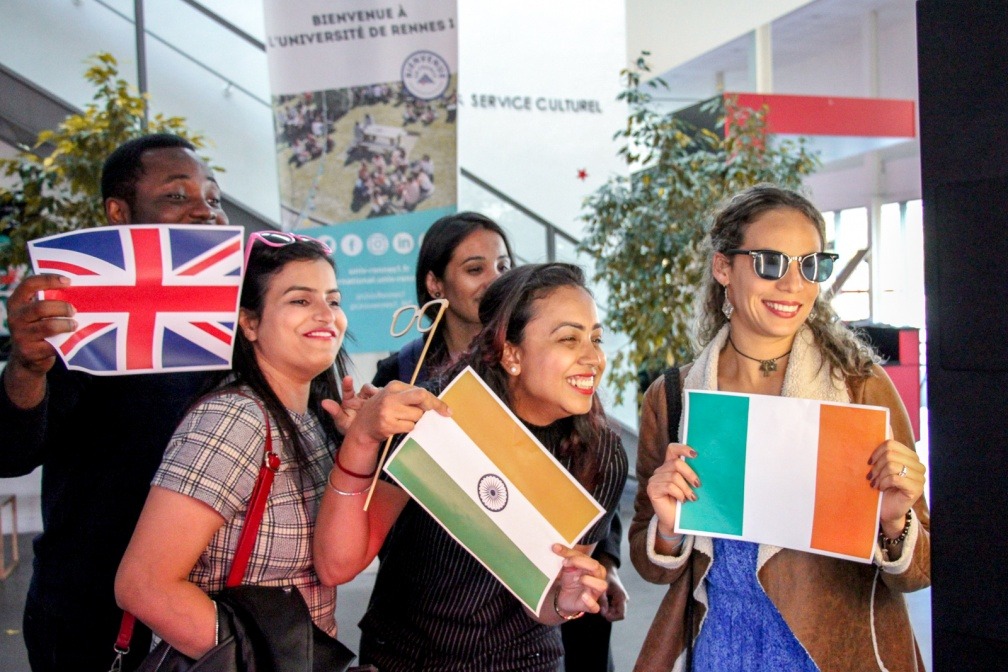 Who can apply ?
If you wish to apply for this master, you will need a Bachelor degree or equivalent in Computer Science or in IT & Mathematics or in Electrical and Electronic Engineering.
Reasonable knowledge of basic IT and communications science and technology is required. Please note that relevant experience may compensate for a degree which is not strictly related to the field. When you candidate, please outline your experience in your cover letter or CV.
Once your application has been submitted, the selection committee will make the final decision as to whether your bachelor's degree and work experience are an appropriate pre-requisite for this master.