Software & System Security
The Software & System Security specialisation is run by the IT Faculty at Université de Rennes 1.
Students enrolled for this option complete a Master's in Computer Science, Cybersecurity track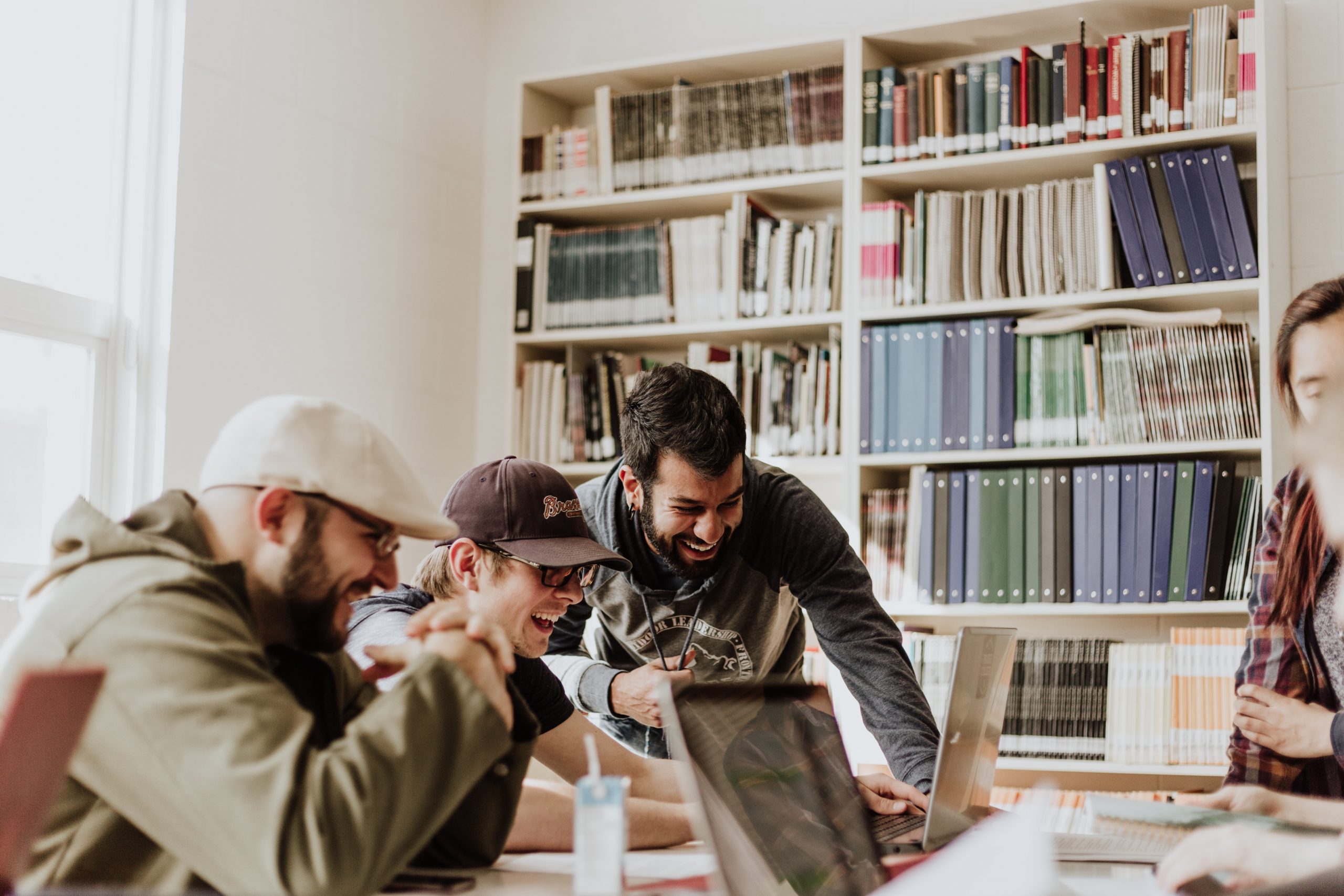 Presentation
With this specialisation, students are trained to become cybersecurity specialists and manage information system infrastructure security projects, develop security applications, and carry out technical security audits.
This is an innovative programme which focuses on software, system, and network security.
Special attention is given to students with a leaning towards research so that they can continue their studies with a PhD in a cybersecurity speciality of their choice.
Training programme objectives
Subjects such as security, reverse engineering, network and protocol security, cryptography, and security management are studied in detail to steer students towards jobs such as security engineers or security researchers.
The first year of the Master's concentrates on reviewing IT system design. Syllabus: object-oriented analysis and design, compilation, project management, and a software development project.
In the second year, students specialise in system infrastructure security.
The teaching team is made up of IRISA (leading French IT lab) and internationally renowned cybersecurity research professors.
Curriculum
A comprehensive, interdisciplinary programme which focuses on digital security issues and includes mathematics, digital technologies and sciences, and human and social sciences.
Consult the study programme
Acquired skills
• Identify formal methods of attack
• Carry out software verification using programme proof assistants and/or automatic solvers
• Check protocol security
• Specify security policies (integrity, privacy, access checks, authentication, personal data protection)
• Design and use software static analysis at source and binary levels
Innovation & Entrepreneurship minor
Work-study programme
Students who choose the Software & Systems Security major are able to take their second Master's year as a work-study programme option, either through an apprenticeship or a professional-training contract.
Read more
Employment opportunities
Post graduates enter the work force as information system infrastructure security specialists and are recruited in positions where they design, create, and ensure the robustness and the security of complex IT architectures.
Who can apply
You will need a Bachelor's in Computer Science if you wish to apply for this programme.
Reasonable knowledge of basic IT and communications science and technology is required. Please note that relevant work experience may compensate for a baccalauréat which is not strictly related to the field. Please outline your work experience in your cover letter or CV. Once your application has been submitted, the selection committee will make the final decision as to whether your baccalauréat and work experience are an appropriate pre-requisite for the programme you wish to study.
Partnerships
Université de Rennes 1 is unique in that it offers programmes in all cybersecurity subjects with its partners in Rennes and the Pôle d'excellence cyber.