en-US
21 June 2022
[Podcast] Work-study student – Antoine Bouffard
CyberSchool launches its podcast and gives its students a voice. In the first episode of "Students Corner", Antoine Bouffard tells about his experience as a work-study student.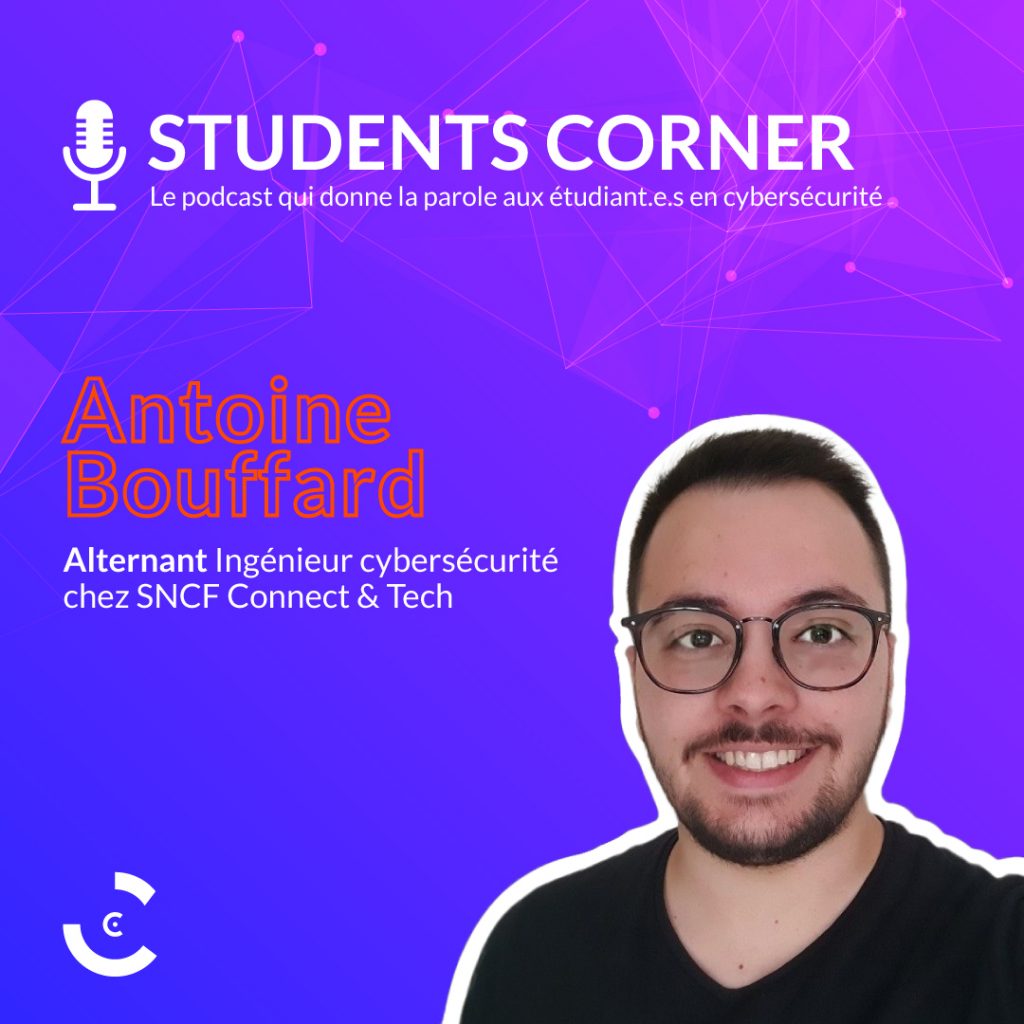 Antoine Bouffard is a student of the Master's Computer Science, Cybersecurity track (2nd year) at CyberSchool on a work-study programme at SNCF Connect & Tech. He shares his experience, academic background, his position, missions and some advice for future work-study students…
A short video format is also available on Youtube.