CyberSchool, the Graduate Cybersecurity Research School
CyberSchool is a winning project of the French "Investments for the Future" programme
and is the only graduate cybersecurity research school in France.

Presentation
CyberSchool's cutting-edge, international and innovative Master's and PhD programmes are research-based: from their first year of studies, future specialists, engineers and scientists are involved in research in all cybersecurity-related fields. The School's exceptional teaching programmes are based on a renowned training and research ecosystem which spans the entire cybersecurity sector.
CyberSchool is managed by Université de Rennes 1 and draws on the expertise of Rennes' universities (Université de Rennes1, Université Rennes 2, UNIR), four leading engineering schools (CentraleSupélec, IMT Atlantique, INSA Rennes and ENSAI), ENS Rennes, Sciences-Po Rennes, in close collaboration with the CNRS and Rennes-Bretagne Atlantique Inria Centre, and with the support of the French Directorate General of Armaments (DGA), Région Bretagne (Rennes Regional Council), Rennes Métropole (Greater Rennes) and ANR – Programme Investissement d'Avenir.

An extensive, fully immersed, training programme
CyberSchool's comprehensive, interdisciplinary, digital security challenges programme covers mathematics, science and digital technologies, human and social sciences within six research pillars:
The School fosters synergies between academic research and corporate R&D through work-study training programmes, research projects and internships in laboratories and the industrial sector.
Students benefit from total immersion in academic research and the industrial sector and high visibility as cybersecurity innovation actors.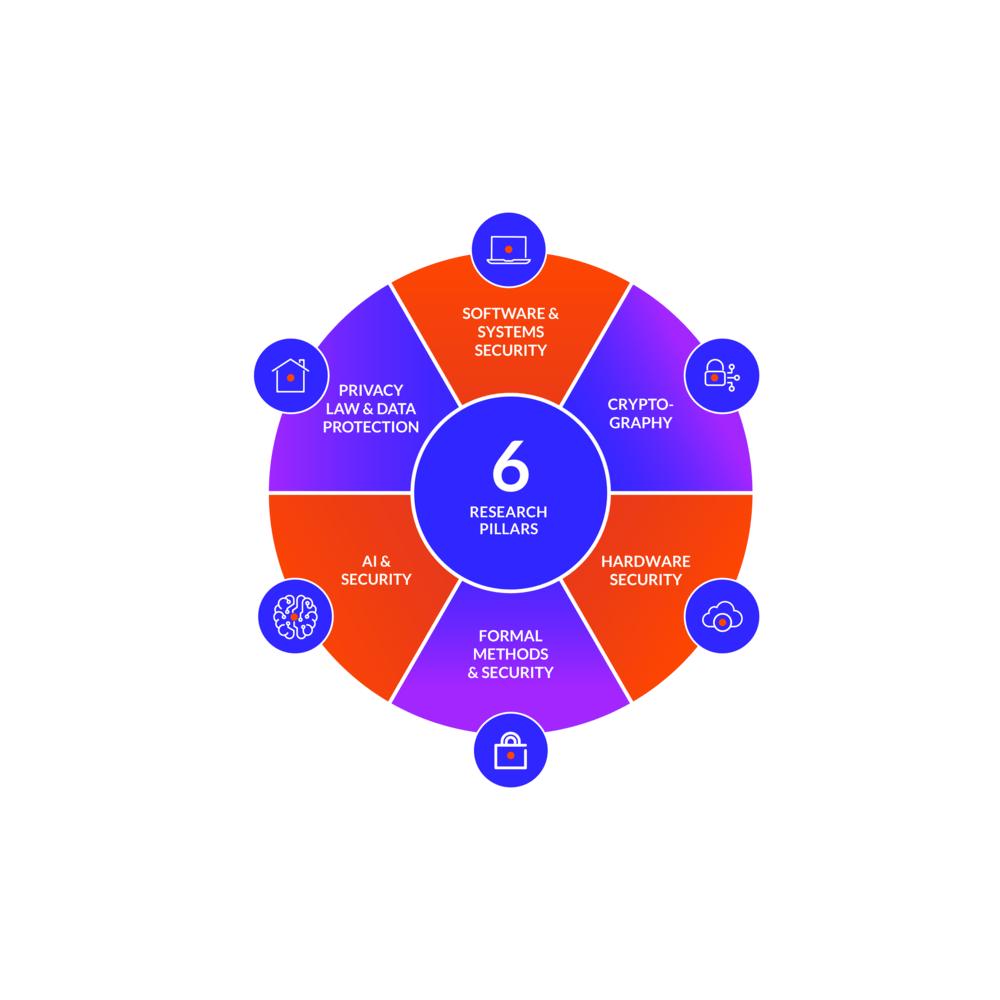 The School provides in-depth interaction between students and research professors who are leaders in their field. Master's students learn how to develop the level of expertise and agility necessary to adapt to real-life situations. PhD students use their cybersecurity expertise and proficiency to provide businesses with the innovative solutions they need to protect themselves.
At the core of Rennes' ecosystem, CyberSchool's Master's and PhD students, and interns, are given the opportunity to collaborate with various academic and soci-economic actors.
CyberSchool strives to ensure that undergraduate students also benefit from this approach, in order to raise their awareness of cybersecurity issues.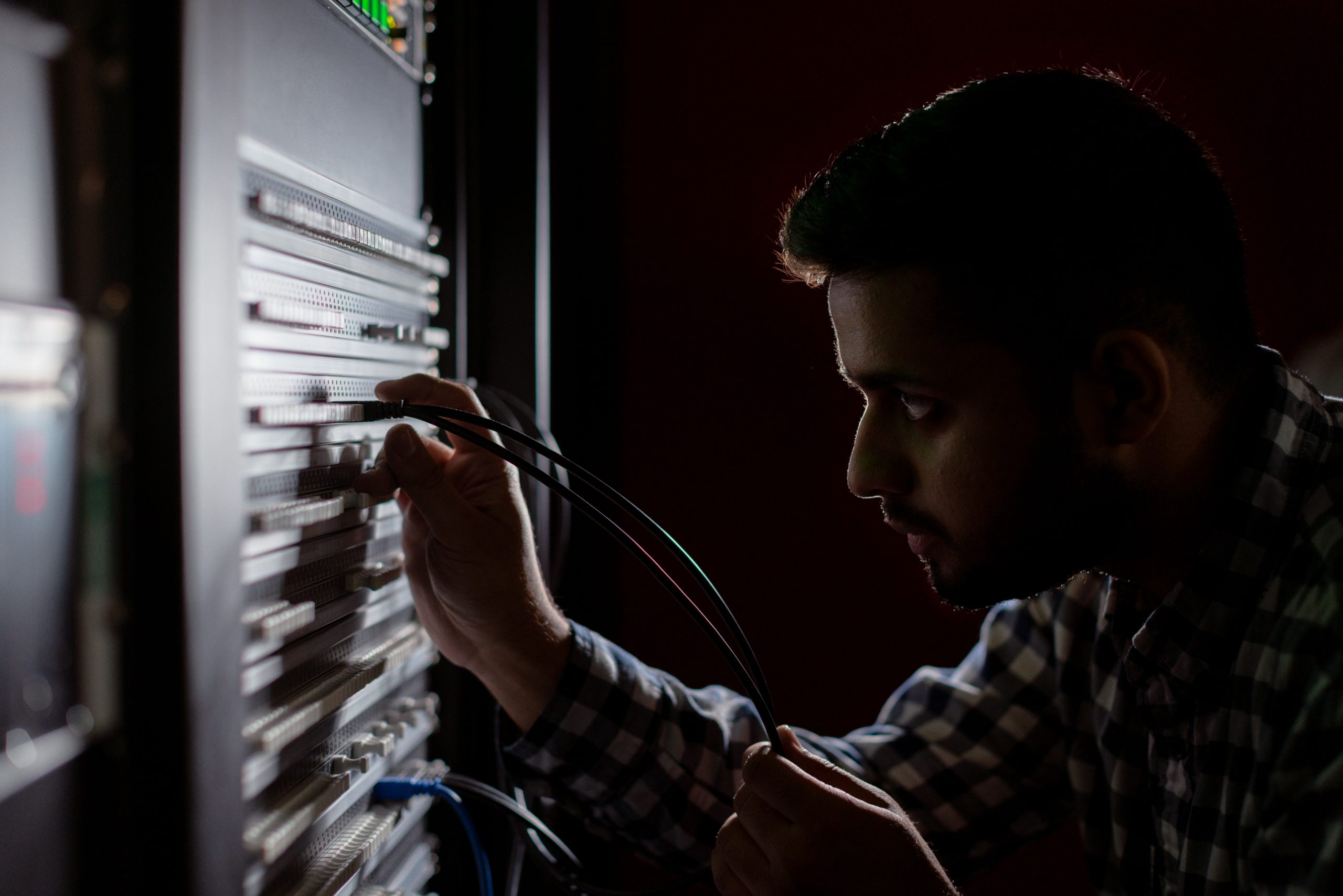 Research-based training programmes
Research and training specialists provide the most comprehensive training programmes in Europe: world-class research teams share their expertise.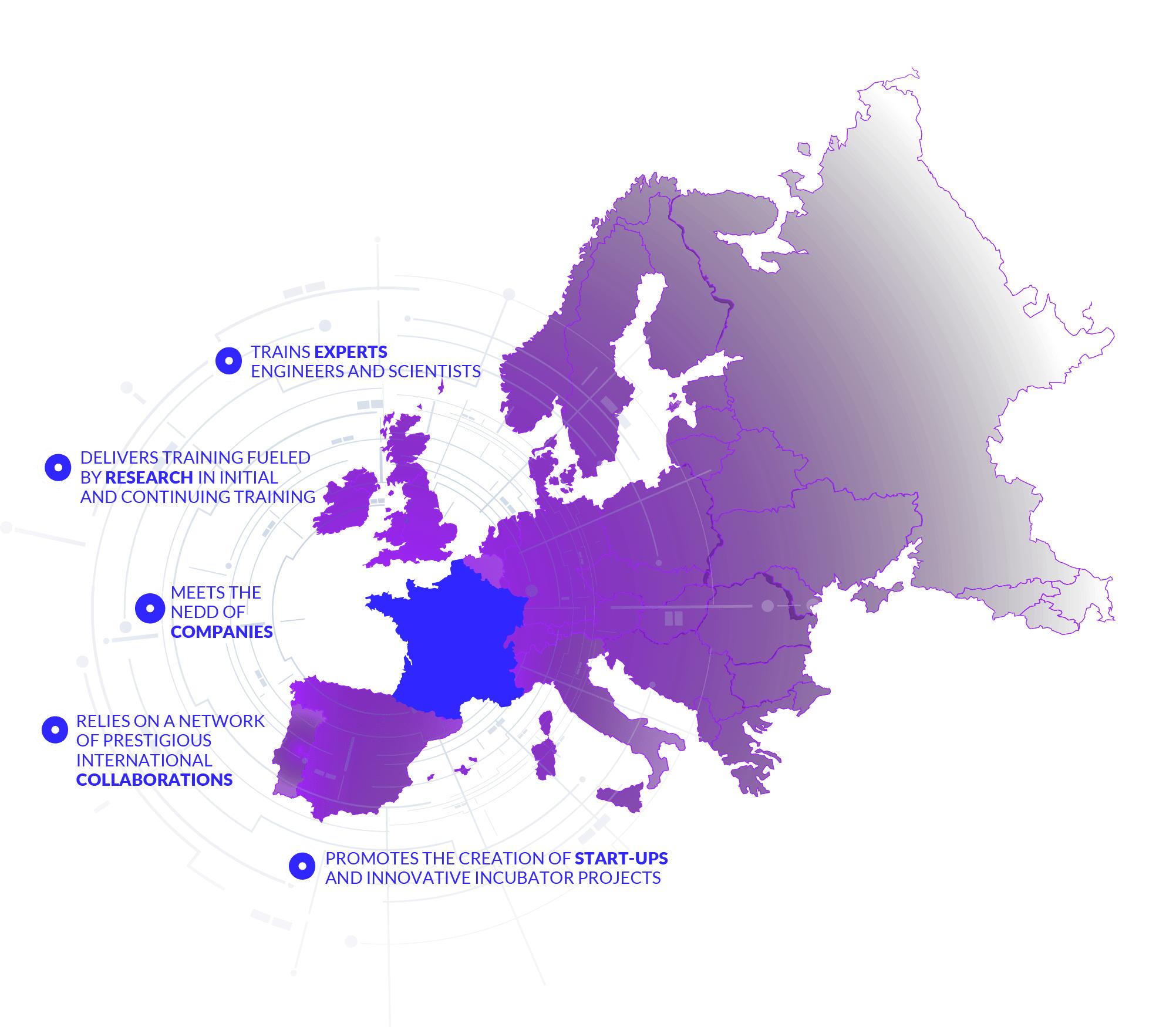 International scope
In order to attract top-level students, CyberSchool offers a training programme partly in English, academic and mobility scholarships, and study opportunities within a prestigious international university network.
CyberSchool's 10 founding institutions are actively developing the School's potential in France, Europe and further afield.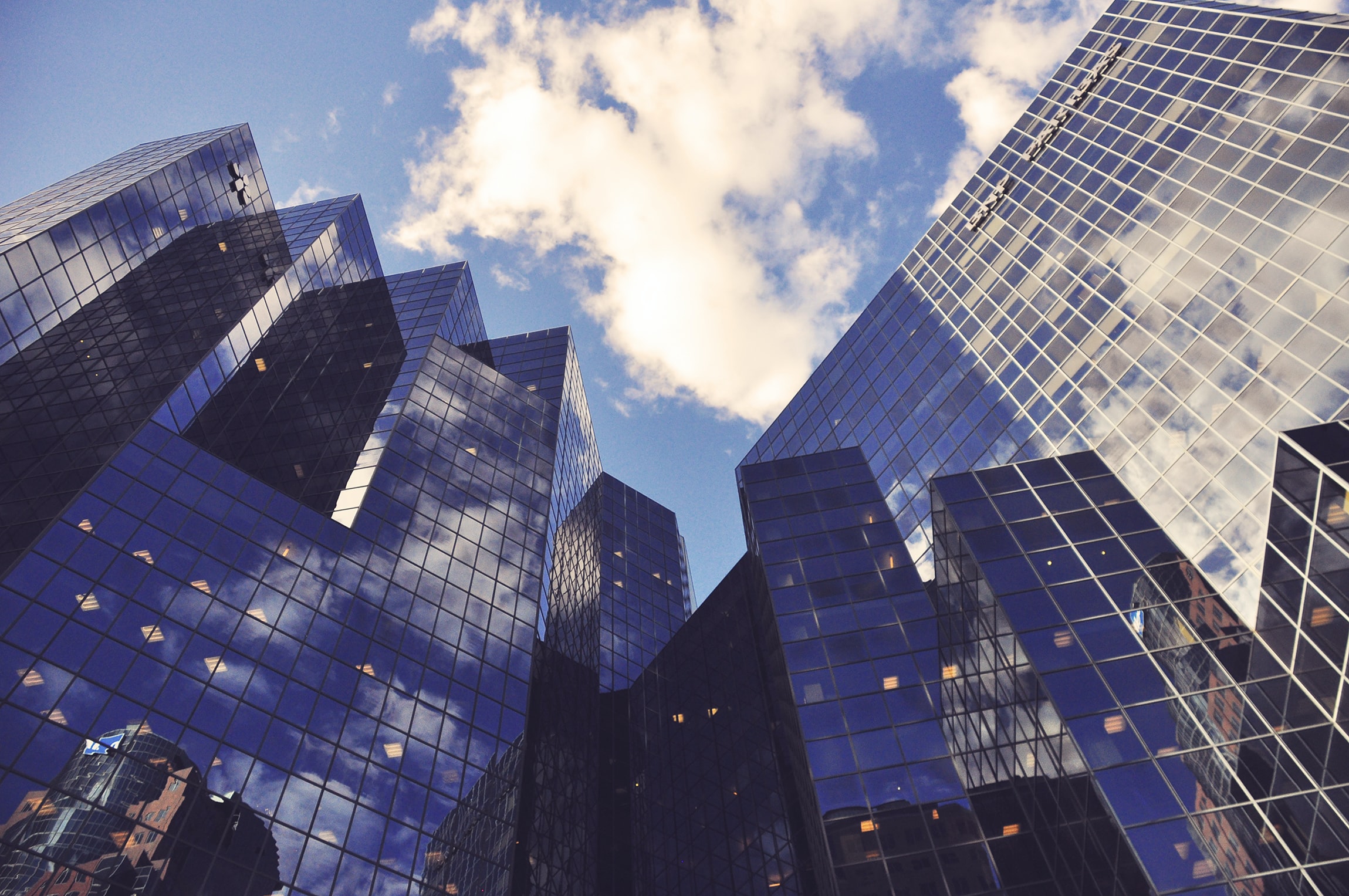 Project founders

PIERRE-ALAIN FOUQUE
CyberSchool Director

DAVID PICHARDIE
Former CyberSchool Training Programme Director
Operational team
FREDERIC RENOUARD
Executive Director, Operational Manager

MAÉVA JEULAND
Communications Officer

ELODIE LE COZ
Administrative management, training and mobiliy officer
JULIE NEWTON
Development Officer