Research Organisation at CyberSchool
CyberSchool leverages world-class research teams for its training programmes:
Research professors and cybersecurity researchers, six of whom have been awarded a European Research Council grant, and three Academic Institute of France members, share their specialist knowledge with cybersecurity students.
In partnership with six laboratories, CyberSchool offers the most comprehensive training programmes in Europe through its unique convergence of research and training specialists:
CyberSchool provides the perfect environment for introducing students to research, as soon as Master's level, and accompanies university and engineering school candidates who wish to continue to PhD level.
In doing so, CyberSchool aims to increase the number of cybersecurity PhD students in France.
Developing research and industry synergies
CyberSchool trains future cybersecurity specialists, engineers and scientists by fostering synergies between academic research and corporate R&D. Collaboration between students, laboratories and businesses is also encouraged to develop research opportunities, through CIFRE-funded theses, for example.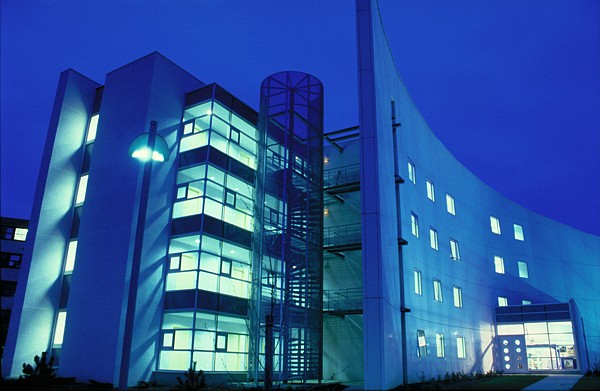 In practice…
INRIA centre and CNRS researchers are highly involved in CyberSchool's training programmes
Research-based and research-oriented training programmes are introduced as soon as possible, at Master's level

Research projects (M1)
Internships (M1, M2)
Seminars with guest researchers
In-company R&D work-study training programmes

Students are actively encouraged to continue to PhD level
Each cursus may be taken by students of different levels: M1 or M2 and PhD students
Students who are interested in a CIFRE-funded thesis are put in touch with potential businesses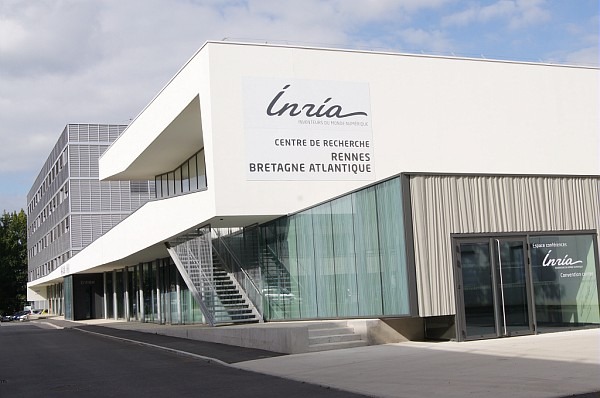 International scope
CyberSchool is built on solid, long-standing collaboration between researchers and research-professors at the Rennes' site and internationally acclaimed universities, such as KU Leuven (Belgium), Chalmers University of Technology (Sweden), l'École polytechnique fédérale de Lausanne (Switzerland), Cornell University (USA), Graz University of Technology (Austria), and Max-Planck-Institut Informatik (Germany).
CyberSchool's role is to welcome world-class cybersecurity researchers every year, who teach and work with Rennes-based research teams. The School also aims to further the creation of new research and cybersecurity chairs. With so many assets, CyberSchool now runs the most comprehensive training programmes in Europe – and Rennes' cybersecurity expertise is accelerating.