Cybersecurity in Rennes, a leading sector!
Rennes Métropole (Greater Rennes) is a bastion of European cybersecurity with its laboratories,
institutions of higher education, SMEs, and multinationals.
Brittany, a land of cybersecurity
Brittany is one of the most active French regions in terms of creating the digital security sector. This strategic position, on a European scale, ensures visibility for Breton businesses in the European cybersecurity market.
The Pôle d'excellence Cyber (PEC), a French Ministry of Armed Forces and Brittany Regional Council initiative, has naturally taken root in Rennes. As a PEC member, Rennes Métropole is highly committed to increasing the number of cybersecurity experts in the region (Destination Rennes).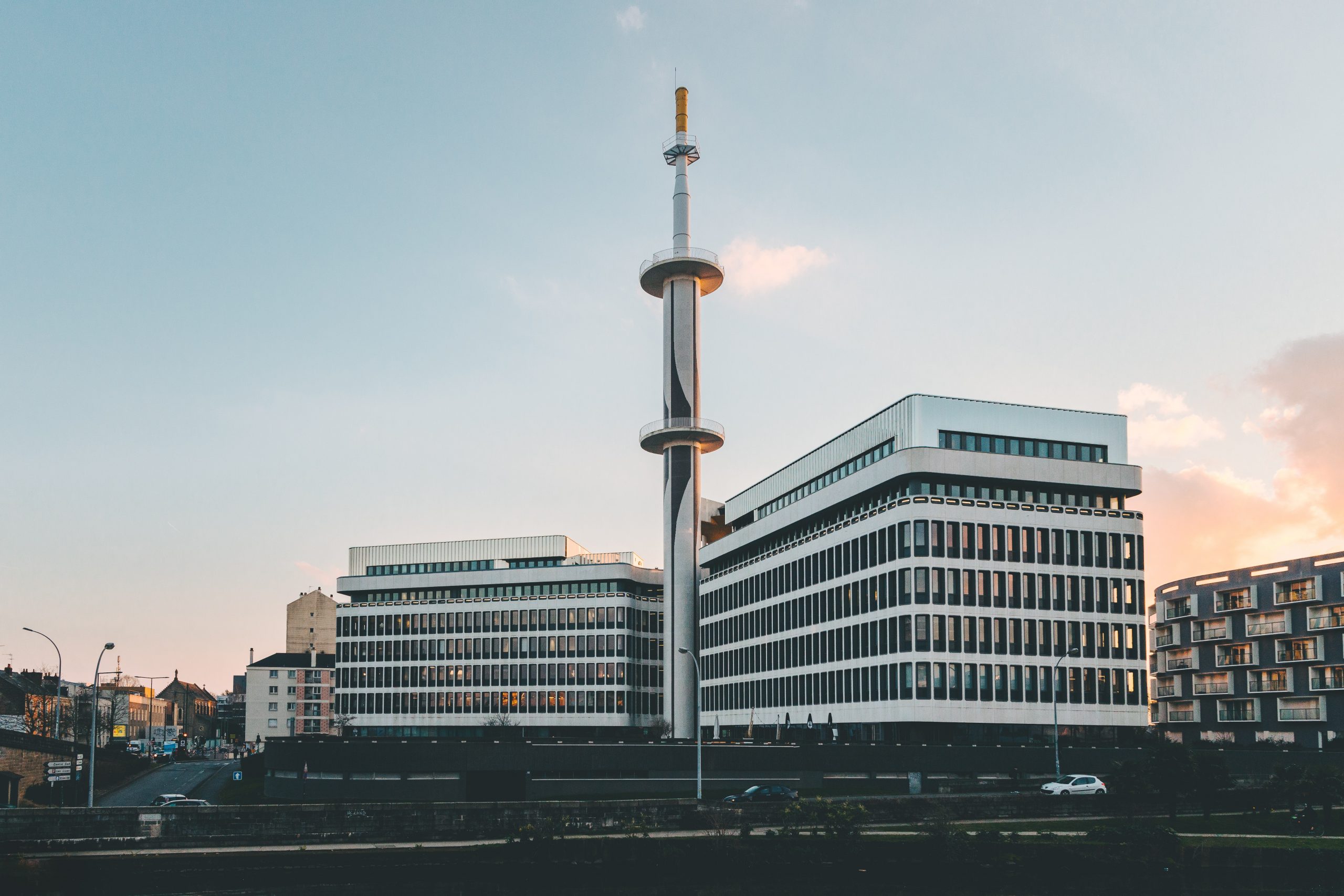 Cybersecurity in Rennes
The city's robust military and civilian specialisations, and its transition to an intelligent city, make it a unique ecosystem which furthers the growth of the cybersecurity sector on a European level. Boasting internationally acclaimed talent, research facilities with close ties to industry, and a host of startups, Rennes is becoming an attractive hub for cybersecurity – and for recruiting the people the field needs.
Rennes Métropole (Greater Rennes) has long-standing expertise in the information and communications technologies sphere with 4,200 businesses employing 38,100 people (2018 figures). Since 2014, the French Ministry of Armed Forces' cybersecurity activities have grown to such an extent that Rennes Métropole has become the cybersecurity reference in Europe.
The Information Control Defence Agency (DGA-MI) now has a workforce of 1500, including 500 experts in cybersecurity and cyberdefence.  Rennes is also home to ComCyber, France's Cyber Defence Command, which was inaugurated by the French Defence Minister on 3 October 2019.
Rennes boasts an industrial and academic ecosystem which has been expanding for many years.
1,200
students taught every year
150
cybersecurity researchers
5 joint cybersecurity research units (UMR) in Rennes
IRISA
The Research Institute of Computer Science and Random Systems is now France's largest computer science and information technology laboratory (850+ employees).
IRMAR
Rennes Institute of Mathematical Research conducts research in the fields of modelling and digital analysis, probability, statistics, and cryptography.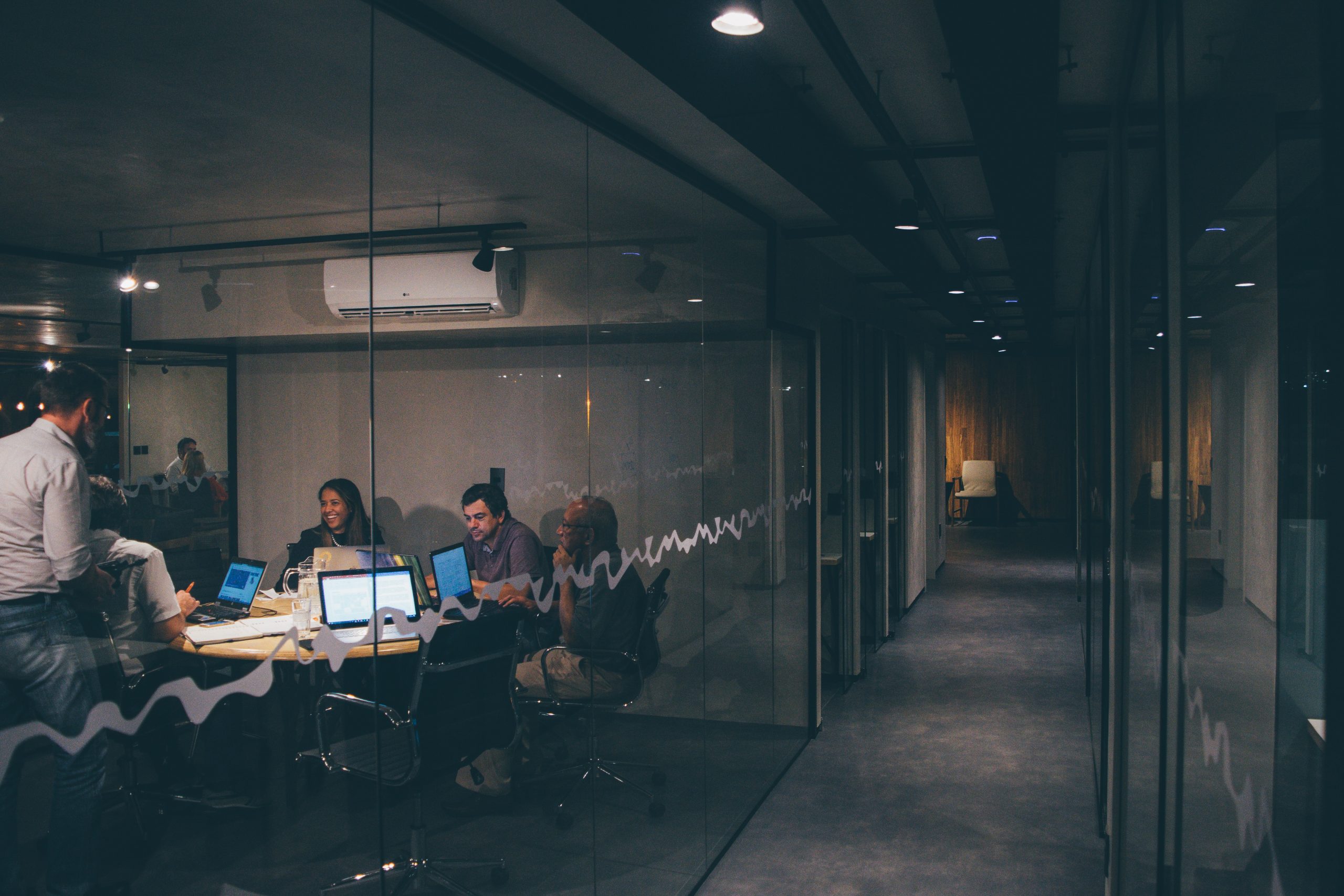 Key cybersecurity events in Rennes
For this reason, Rennes Métropole (Greater Rennes) is now an Industry Strategy Committee (Comité Stratégique de Filière, CSF) partner, particularly for two major projects "Cybersecurity and IoT security" and "Trusted Territory", with which it co-organised a "Cyber & Smart City" session during the European Cyber Week, one of the three main cybersecurity events in Rennes alongside SSTIC and BreizhCTF.
Key sites
Cyberdéfense Factory
Set up and run by the French Directorate General of Armaments (DGA), Cyberdéfense Factory is the only incubator of its kind in France, with startups, SMEs, and academics working on cybersecurity issues alongside DGA experts and military personnel.
Digital Square
This incubator welcomes emerging digital tech and cybersecurity businesses by offering them access to secure units (15, 17, or 23m2) that can be granted Defence security certification.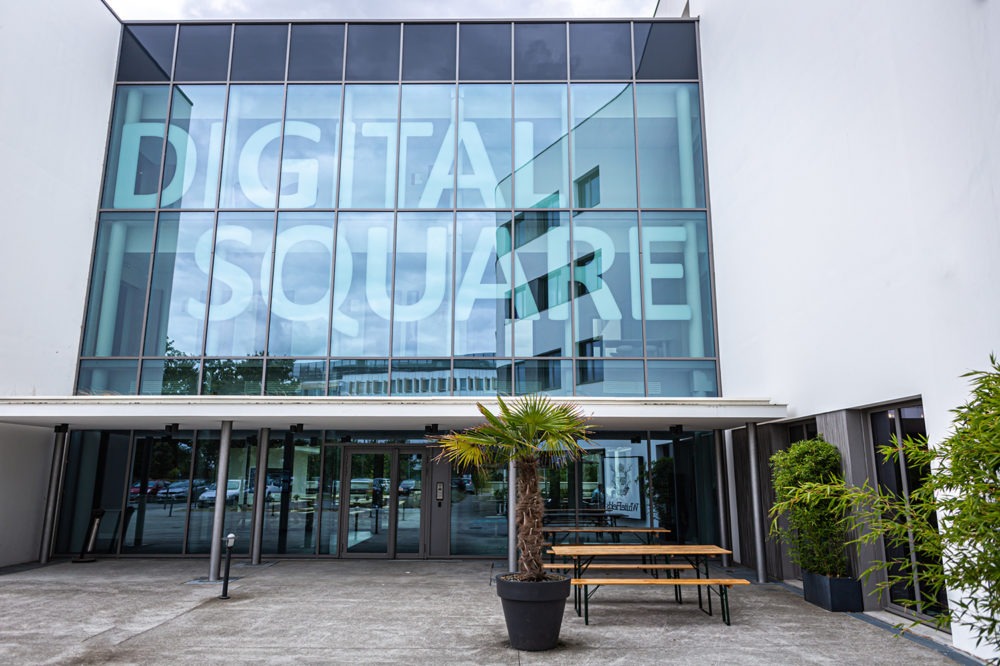 A professional network (CyberSchool's role in this ecosystem)
Université de Rennes is unique in that it covers, with its Rennes-based partners and the Pôle d'excellence Cyber, all the links in the cybersecurity chain: mathematics, law, IT, electronics and telecommunications.
On a wider scale, the vast array of partnerships with sector leaders (institutions, leading business schools, businesses, the DGA) within the Pôle d'Excellence Cyber make Rennes Métropole the ideal starting point for students, PhD students and researchers who are interested in cybersecurity.
The available University courses are taught by professors who are also leading researchers within the sector on a national and international level.
At the core of Rennes' ecosystem, CyberSchool's students, PhD students and interns are able to collaborate with various academic and soci-economic actors within the framework of the Pôle d'excellence cyber:
Sources: Destination Rennes/Rennes Business: https://www.rennes-business.com/fr/pourquoi-rennes/secteurs-excellence/cybersecurite/