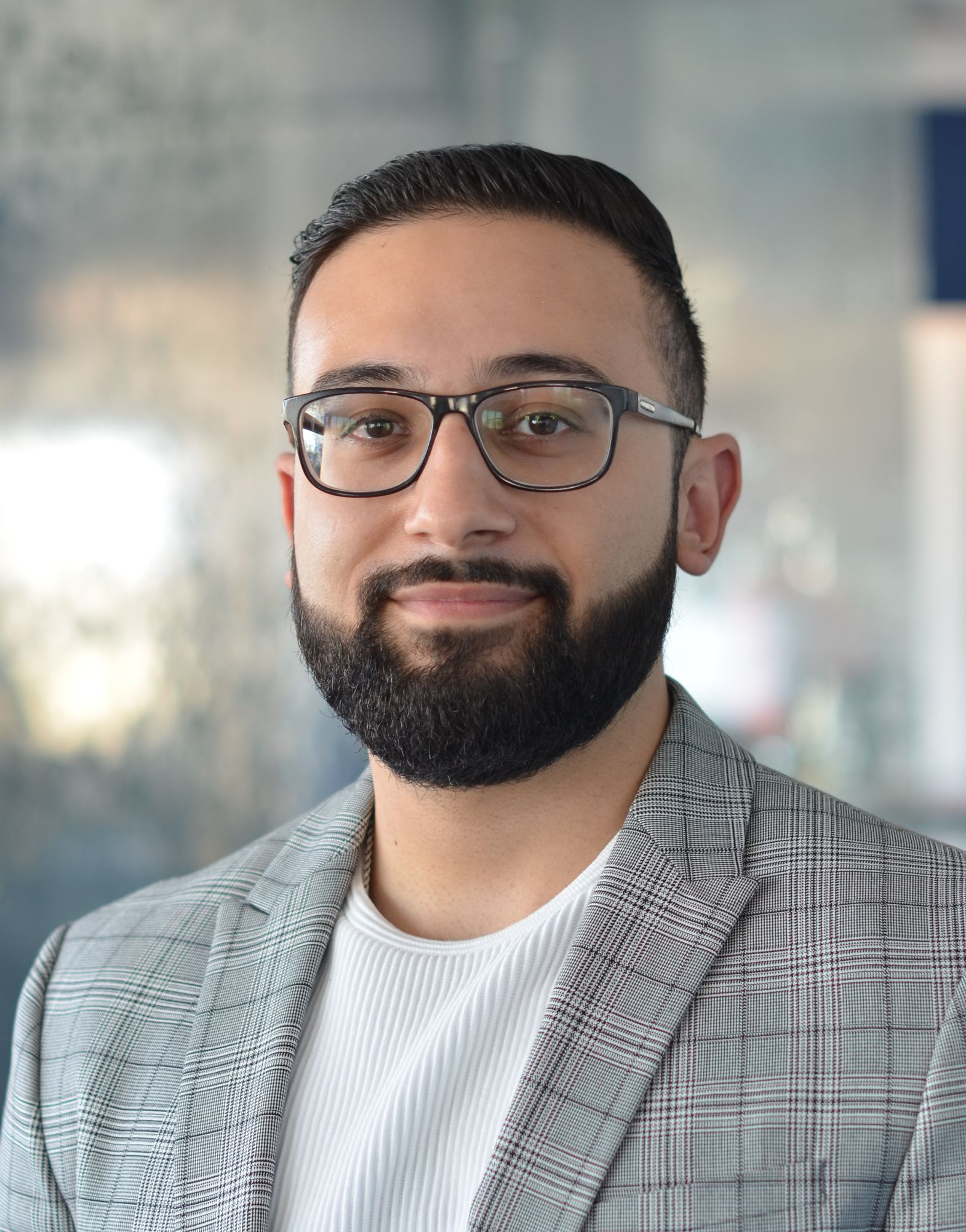 Sina Khoubi
Master's in Computer Science, Cybersecurity track, graduated in 2019
Why did you choose to specialise in cybersecurity?
Ever since I was small, I've been fascinated by the attacks we see on TV or hear about in the news. How can one single person, or a group of hackers, threaten multinationals? I'd always wanted to understand the techniques external hackers use to carry out attacks which sometimes wreak terrible havoc.
What were the highlights of your studies?
There were two main highlights: firstly, the step up from degree level to masters level. At the masters stage you finally get down to grips with cybersecurity and it becomes really interesting. Secondly, the internship at the end of the programme gave me a great sense of accomplishment and meant that I was able to put all that I learnt during my five years of study at the University into practice.
What were the advantages of your internship?
I did my internship at Orange Cyberdefense where I worked as a trainee Security Integration Engineer. My job was to design and implement secure architectures for the Company's customers. Initially, I was interested in the offensive side of security but I also learned about the defensive side during my internship. Both sides go hand-in-hand and understanding them is necessary if you are to have a better vision of attacks.

What is your current job?
I am a Cybersecurity Consultant with Wavestone, a consultancy firm, in Nantes. My duties include: risk analysis; penetration tests; and other less technical assignments such as assisting customers in setting up a SOC (Security Operation Center), EDR (Endpoint Detection & Response) and other security solutions. The less technical assignments are more project management based but still require a technical background so that our customers' questions can be answered and their needs met.
Was it easy to find employment?
There are a lot of opportunities out there because the cybersecurity sector is constantly in demand for talent. I was contacted by loads of companies even before I finished my internship so I was actually able to pick the job I really wanted. I chose Nantes because a consultant position interested me the most.
Why are you so enthusiastic about cybersecurity?
Cybersecurity is an extremely vast sector which brings together a multitude of tools, methods, standards and skills. I really enjoy being able to gain experience in all these areas. If, further down the line in a cybersecurity career, you are lucky enough to have dealt with several of these areas then you gain a broad overview of what is known as "IT security" and you're able to handle all the areas more easily.

What are your career goals?
My most important medium-term goal is to gain expertise and in the long-term I'd like to set up my own cybersecurity business, maybe even abroad.
Do you have any advice for students?
The Université de Rennes 1 training programme is an introduction to the main cybersecurity subjects: choose the subject you're most interested in and find an internship which matches that. On the whole, students get on well during their internships and are directly hired by the company afterwards.
–
Interview conducted in 2021.