Students who choose the Software & Systems Security major or Hardware Security major are able to take their second Master's year as a work-study programme, either through an apprenticeship or a professional-training contract.
The work-study programme is not directly accessible in the second year of the Master's programme. Only students who take their M1 at the CyberSchool can opt for a work-study M2 programme
Why choose a work-study programme?
Students spend 60% of their academic year working within a company and 40% in class. This option provides students with concrete professional experience which gives them a leading edge after graduation. It is mainly geared towards students who wish to begin a career in a company after their studies.
This type of programme, which combines theory and practical in-company training, means that students are trained for a cybersecurity position and are able to adapt more easily to a professional environment.
Advantages for work-study students
Combine a Cybersecurity diploma with a professional training
Put theoretical skills into practice
Develop a professional network
Benefit from employee status and salary during training programme
Increase chances of finding employment and fine-tune your career plan
Get free tuition fees (at the employer's cost)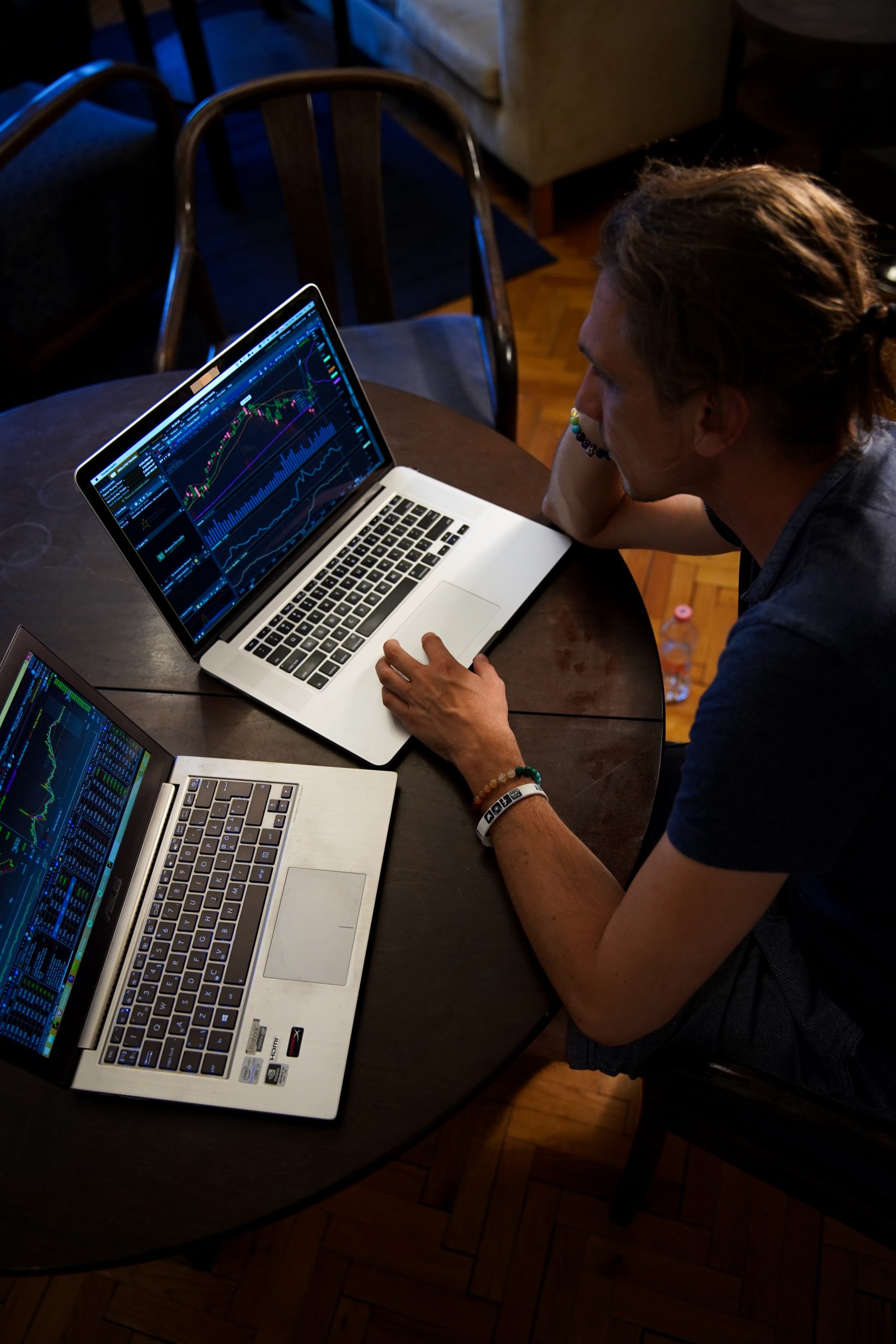 Work-study schedule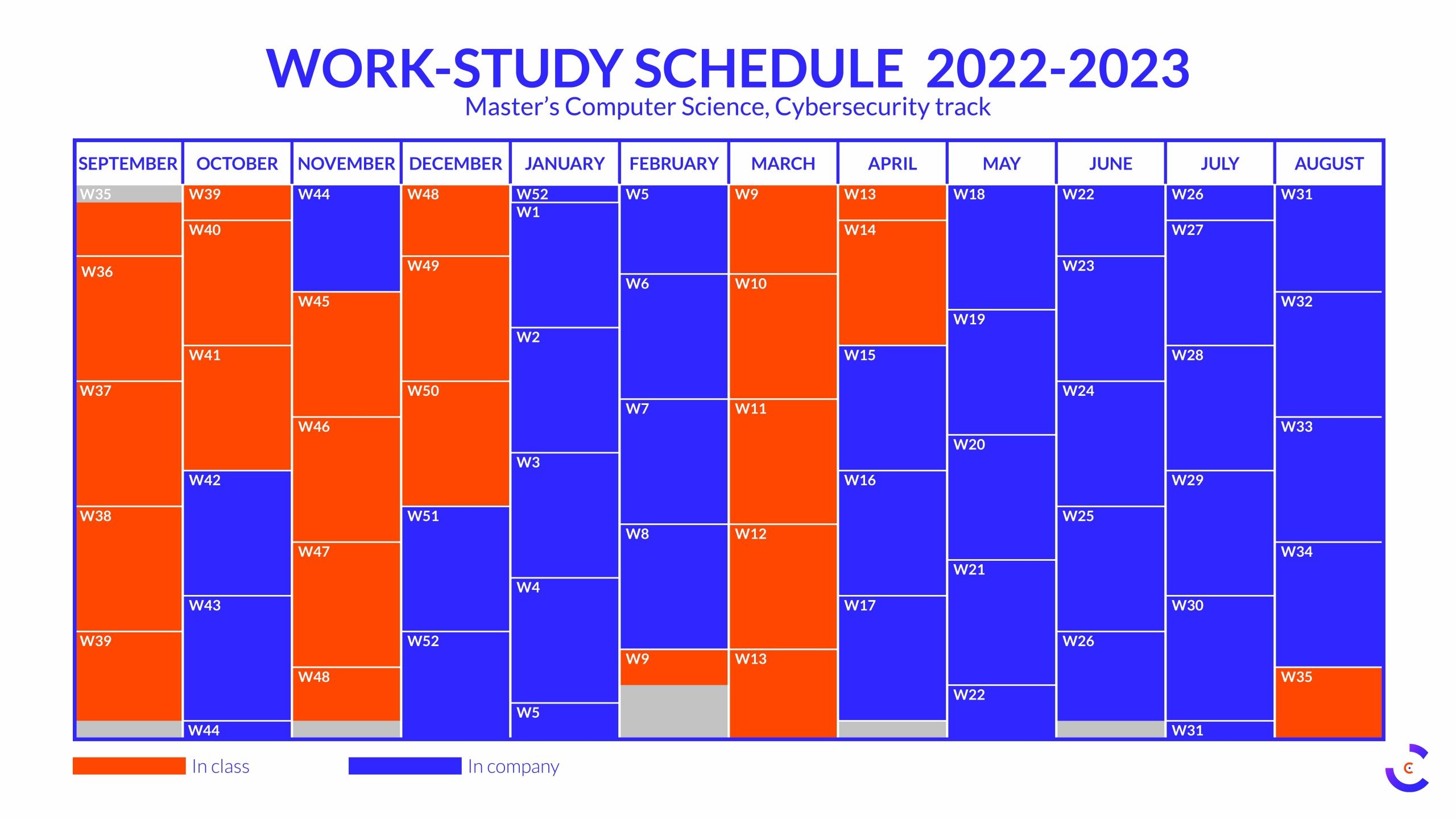 How to choose a work-placement company
Students interested in the work-study option are requested to discuss this with their teachers.
Work-study contracts must be signed by mid-July at the latest so that the contracts begin in September.
There are three ways to find a work-study contract :
Open-job application: students contact a company which interests them and are offered a work-study contract
External offer: students apply to work-study contract offers on specialised websites and are offered a contract
Internal offer: CyberSchool students can apply for work-study offers on University's intranet
Students submit their work-study offers to the teaching staff for approval.
When a work-study offer is approved a contract is signed between the company in question, the student and CyberSchool.