Master's Computer Science, track Chief information security officer
Presentation
The information systems (IS) of public organisations, businesses, and associations are increasingly exposed to threats that require their safeguarding.
This master's programme prepares students to implement information security policies in organisations to ensure their smooth operation and sustainability.
Do you have a strong sense of public interest? Are you looking for a programme that combines technical and managerial skills? Do you want to work in an environment rich in interactions with various components of an organisation? Do you enjoy making a technical problem understandable, proposing and implementing solutions to solve it? This programme is tailored for you!
This track trains students for careers related to information systems security management. Students acquire skills in:
Technical aspects essential for understanding information systems security (networks, cryptography, threats, and network security)
Legal aspects (standards and regulations related to computer security/data protection)
Sector-specific knowledge (understanding the challenges of IS security in various sectors of activity and organisational profiles, e.g., hospitals, local authorities, businesses, etc.)
Functional skills (project management related to cybersecurity domains, management [Governance, Risk, and Compliance], communication, and crisis management).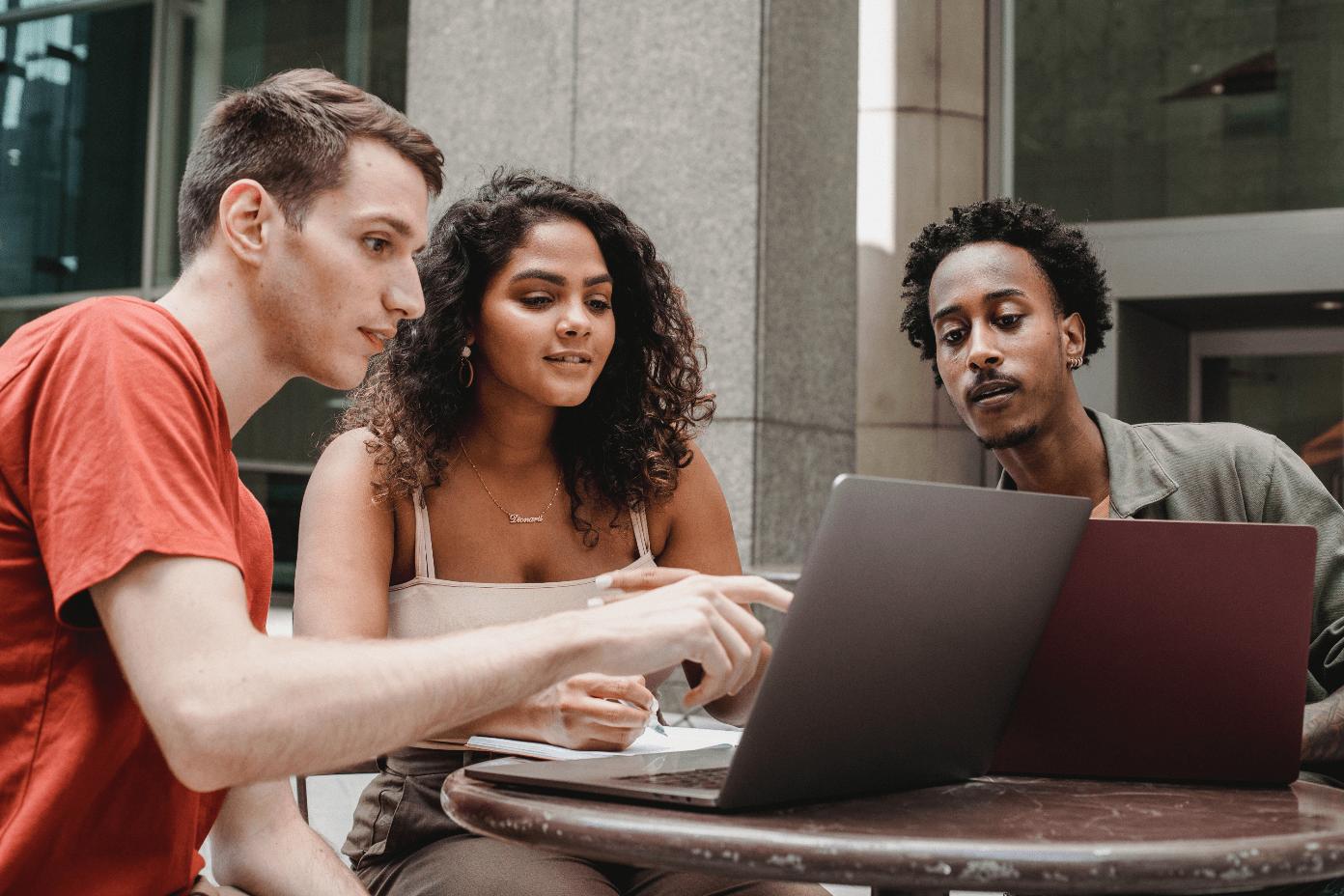 Acquired skills
Understanding cybersecurity threats and challenges
Knowledge of information systems: principles of secure architectures and infrastructures
Understanding the requirements for implementing an Information Security Management System (ISMS) and associated tools
Development and drafting of policies, procedures, and document repositories
Conducting a risk analysis and the ability to establish risk mitigation recommendations and measures
Analysis of information systems security malfunctions and organisation of lessons learned
Designing a cybersecurity program
Ability to monitor/lead/manage a project
Understanding decision-making processes within organisations
Communication and crisis management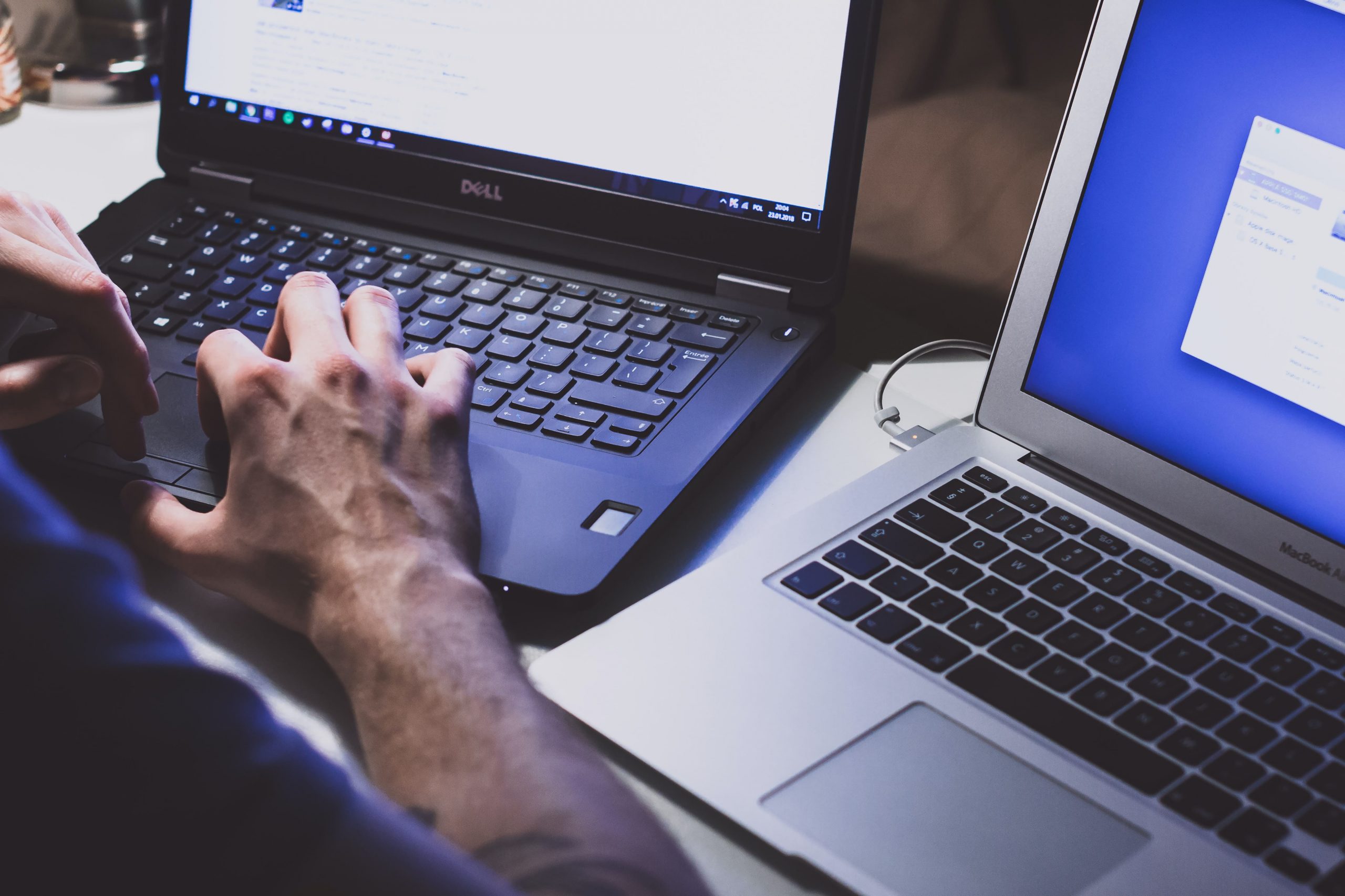 Who can apply ?
If you wish to apply for this master, you will need a Bachelor degree or equivalent in Computer Science or  in Electrical and Electronic Engineering.
Please note that relevant experience may compensate for a degree which is not strictly related to the field. When you candidate, please outline your experience in your cover letter or CV.
Once your application has been submitted, the selection committee will make the final decision as to whether your bachelor's degree and work experience are an appropriate pre-requisite for this master.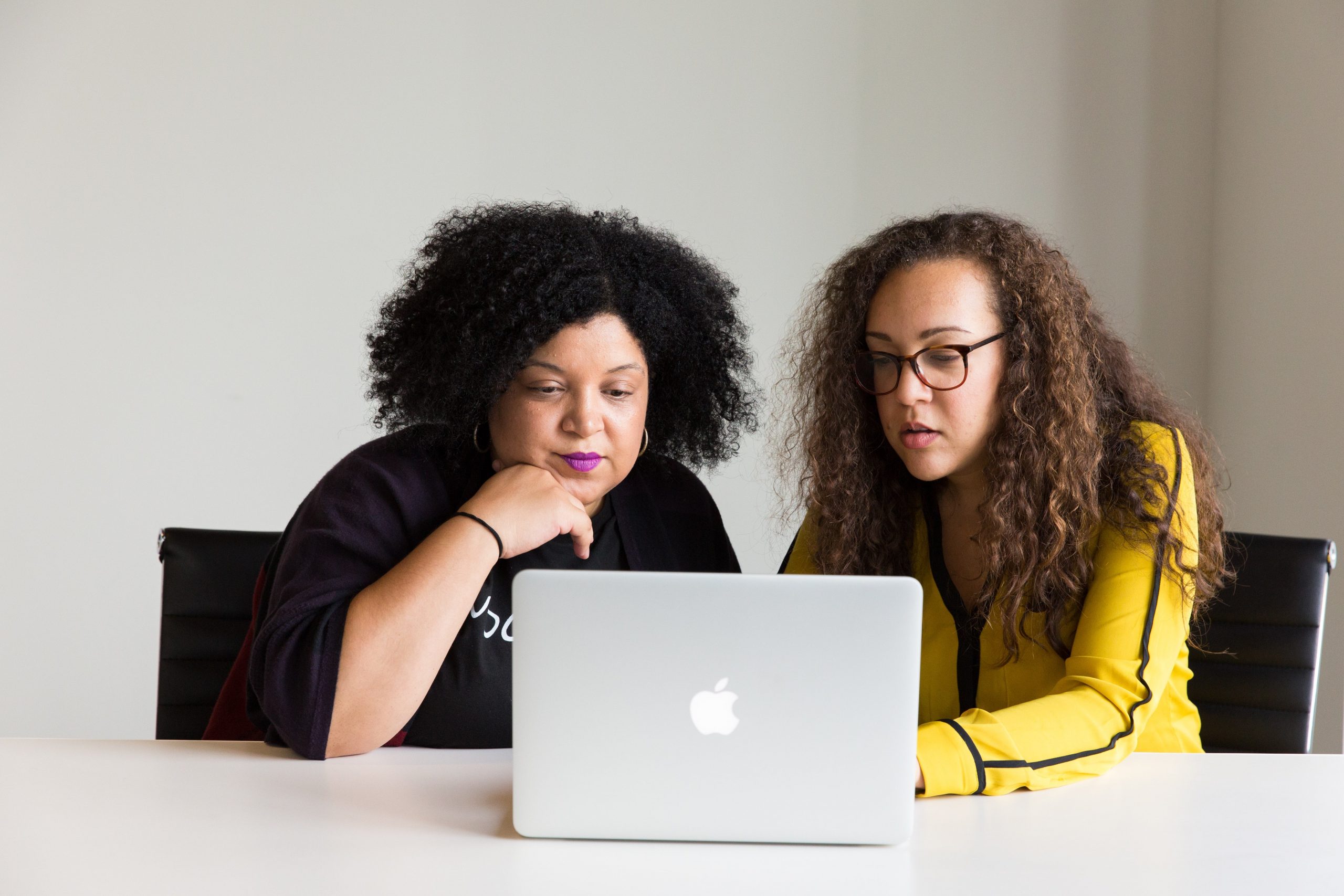 Work-study programme
The programme is delivered through work-study arrangements in both M1 and M2. It starts in the first week of September and is contingent upon securing an apprenticeship contract. It is recommended to sign your apprenticeship contract in July for a September start.
Students must have an apprenticeship contract or a professionalization contract throughout the programme.
To all companies and organisations: If you are considering hiring a student for the next two years, please send your work-study offers to: cyberschool@univ-rennes.fr.
Study programme
Find out more about the courses taught in this Master's.
Are you planning to join the master's programme?
Get ready for your integration!
The master's teaching team is available to provide you with personalised support:
Coaching to optimise your CV
Assistance with finding work-study opportunities
Identifying connections between your current courses and those in the master's programme
Answers to your questions
Contact Franck Bouetard right away at franck.bouetard@univ-rennes.fr.
Employment opportunities
Chief information security officer

(CISO) or Cybersecurity Manager
Technical and Organisational Auditor
Information Systems Security Consultant (Governance, Risk, and Compliance)