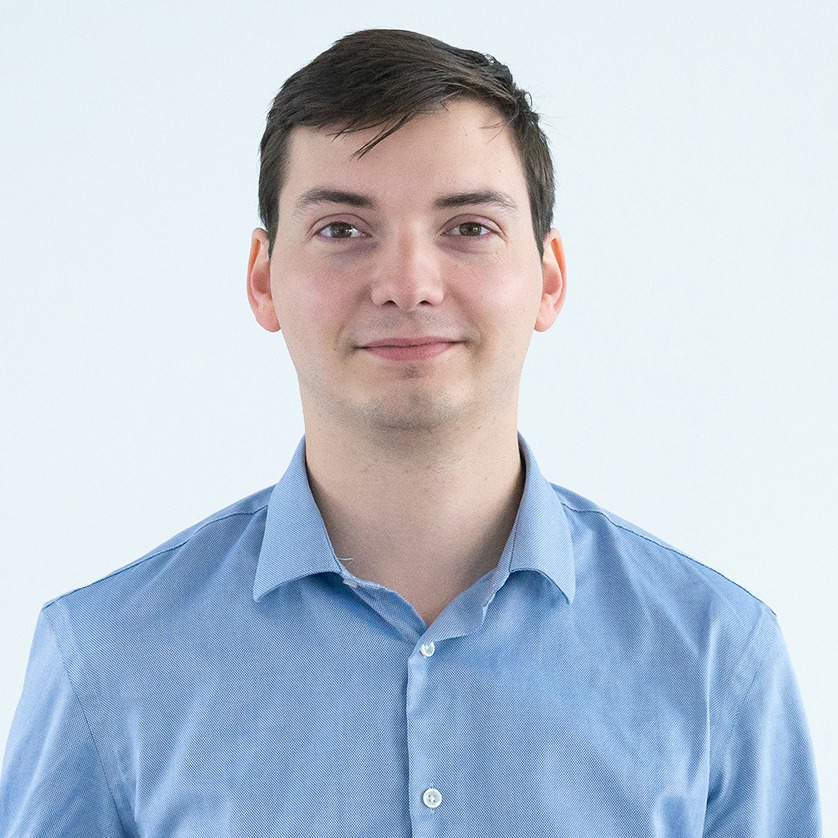 Jean-Philippe Dufeu
Master's in Computer Science, Cybersecurity track, graduated in 2015
Why did you choose to specialise in cybersecurity?
I'd always wanted to work in IT but didn't want to have to choose between development, architecture, governance or management. Specialising in security meant I was able to maintain my skills in all these areas and discover cyberdefence, which at the time was not as widespread as today.
What were the highlights of your studies?
One of the most memorable moments was when a business sector speaker came to give a talk on risk analysis to us. We only had a few hours with the speaker, a former French Directorate General of Armaments employee, but the exercises and case studies we discussed with him really showed us that cybersecurity involves highly varied areas beyond our imagination which are often far removed from simple IT issues.
Another highlight was when a leading software firm offered me a contract immediately after my internship. The position involved setting up a security unit in their Rennes branch.
What were the advantages of your internship?
The advantage of software firms is that they entail a vast array of cybersecurity-compatible technologies, projects, customers, and needs. In just a few months I was able to work on web app audits, multi-audience awareness raising, risk analysis, and support for setting up secure architecture for a project at the "build" stage.
What is your current job?
I work as an Information Systems Security Manager and Data Protection Officer for Cordon Electronics. I'm based in Cesson, near Rennes, and frequently travel to the Group's 20 sites in France and abroad.
My position means that I report to the Group's EXCOM and am in charge of ensuring that security standards are adhered to in all of Cordon Electronics' projects.
Was it easy to find employment?
I have worked in three cybersecurity jobs in Rennes and I found these jobs in less than two weeks. The current context is one of the main reasons for high recruitment levels in the sector. On-site needs vary greatly depending on the risks companies take and the rise in attacks (on ransomware, and others) even on local firms. The need for cybersecurity talent does not appear to be about to end any time soon.
Why are you so enthusiastic about cybersecurity?
I really enjoy the transverse nature and range of jobs cybersecurity offers. I never get bored or feel like I'm always doing the same thing because the entire sector is constantly changing.

Do you have any advice for students?
Take a specialisation by all means, but always keep your profile sufficiently versatile so that you can be an asset in any situation.
–
Interview conducted in 2021.