en-US
12 November 2021
Students meeting with TEHTRIS
On Wednesday 10 November, a professional meeting was organised virtually between the company TEHTRIS and our Master's students.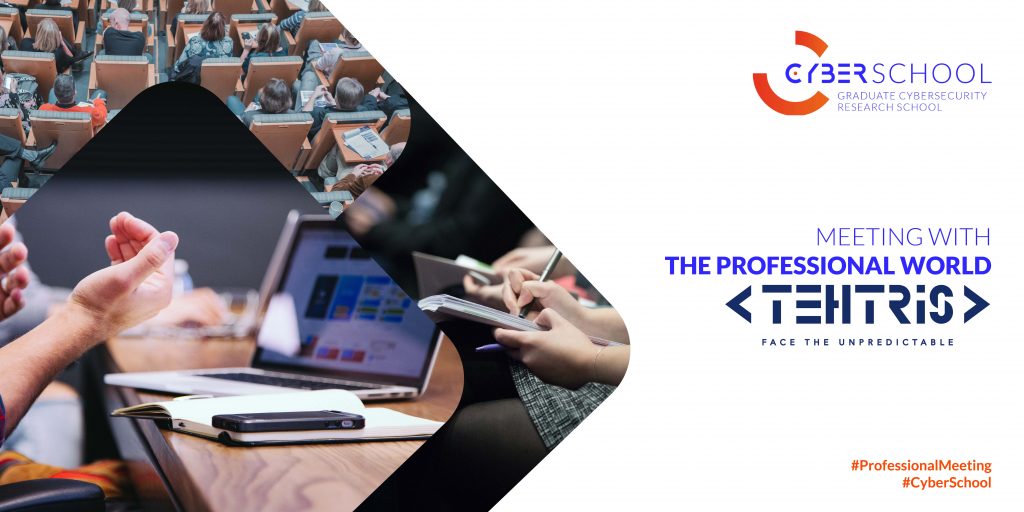 Tehtris is the world leader in the automatic neutralization of cyber attacks without human action. Their mission goes beyond creating security solutions. They do everything they can to make the cyberspace a safe place against cyber espionage and cyber sabotage. Tehtris thus offers an elaborate range of solutions to meet the security needs.
CyberSchool students met two people who work in human resources at Tehtris, including Anne Sophie Lenoir, and one of the developers of their security product, Marion Lafon.
On the agenda of this meeting:
Presentation of Tehtris
Exchange around their internships and job offers
Feedback from one of the developers of their security product
Time for exchange with the students